Sapphire Thai Food Express
445 Cedar Ln, Teaneck, NJ 07666
Order now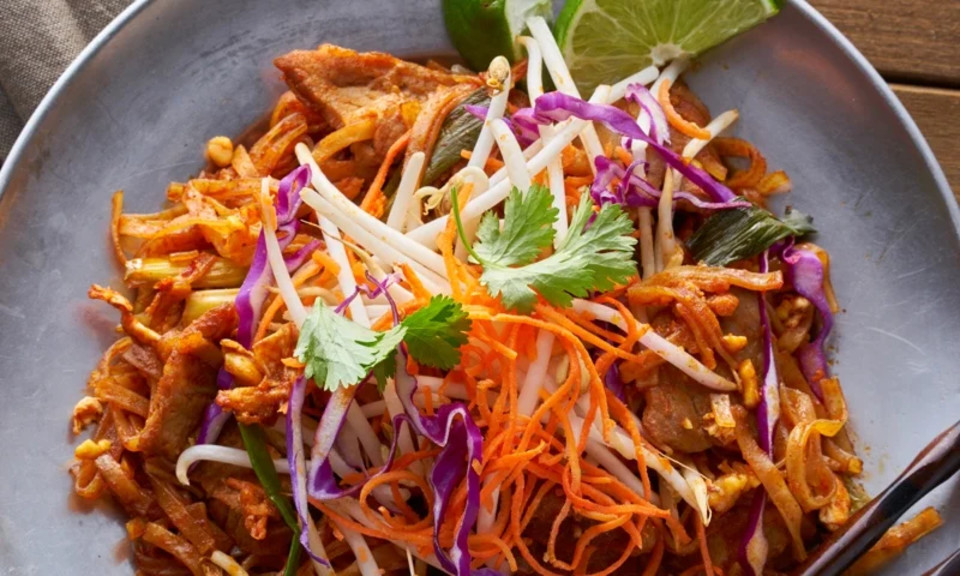 Stephanie
My favorite Thai place to order from when I am
At work! The garlic chicken is what I get and it is always amazing and super fresh. The vegetables are fresh and also the sauce is very fresh you can tell it is not that fake sticky garlic sauce that other places use. Also the order usually comes before scheduled time and the drivers are always extremely friendly.
ANJANETTE
Food was still steaming when I opened it. Everything was delicious and so what I was in the mood for. Delivery was on time and the driver was polite enough to call before arriving. Will definitely order from here again and try more of the menu.
Linda
I like it. The food has always been good and the service is good. The only drawback is inconvenient parking. There's a municipal lot, but it requires an uphill walk and major street crossing to get to the restaurant.
Kim
I love Sapphire Thai - I have to restrain myself from ordering more than once a week. The food is really good - fresh and authentic and the service is excellent. I definitely give this restaurant 5-stars.
Elise
The food is always delicious, the staff is friendly, and the restaurant is clean. The Tom Kha Gai soup is the best I've ever had!
Marisa
Amazing! My new go to Thai place. Food was delicious and arrived hot. Delivery person was polite.
trina
soooooo awesome OMG best Thai I think I've had in the states! no joke y'all place is Legit!
Erin
Very good food! Would definitely order from there again soon.
About us
Asian, Dinner, Lunch Specials, Thai